Dear valued customers and partners,

we at NORDIC TOURS are always available and at your service. And best of all, we have started hiring again this spring! Now we are a strong team of more than 30 employees - all looking so much forward to a great summer!
During the Covid-19 crisis we also had to adapt and consequently had to switch our loyal employees to temporary short time work. We can work from home as recommended – this also allows us to protect the health of our employees, which is very important to us.

For most EU and Schengen citizens, it is possible to enter Scandinavia and the Baltic States - without any restrictions at all - at least if you are fully vaccinated. Pay attention to the entry regulations of the destination country as well as the travel advice of your respective country.

Scandinavia is generally known as a safe, green and clean travel destination. Lots of fresh air, nature and space which your guests will appreciate in a post corona world. It is of course important to adhere to the usual hygiene and social distancing rules. Fortunately, with so much vast nature keeping a social distance is very easy!

We look forward to a great renaissance for travelling in 2022. As a customer and supplier, you will certainly pay more attention than ever to having a respected and solid partner with a strong rating.
We wish all of you to stay healthy, strong and optimistic, and look forward to plenty of fantastic journeys together in the future.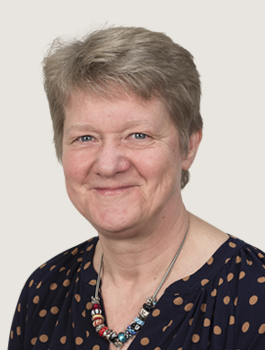 Hanne Mikkelsen
Owner and Director, March 2022